Home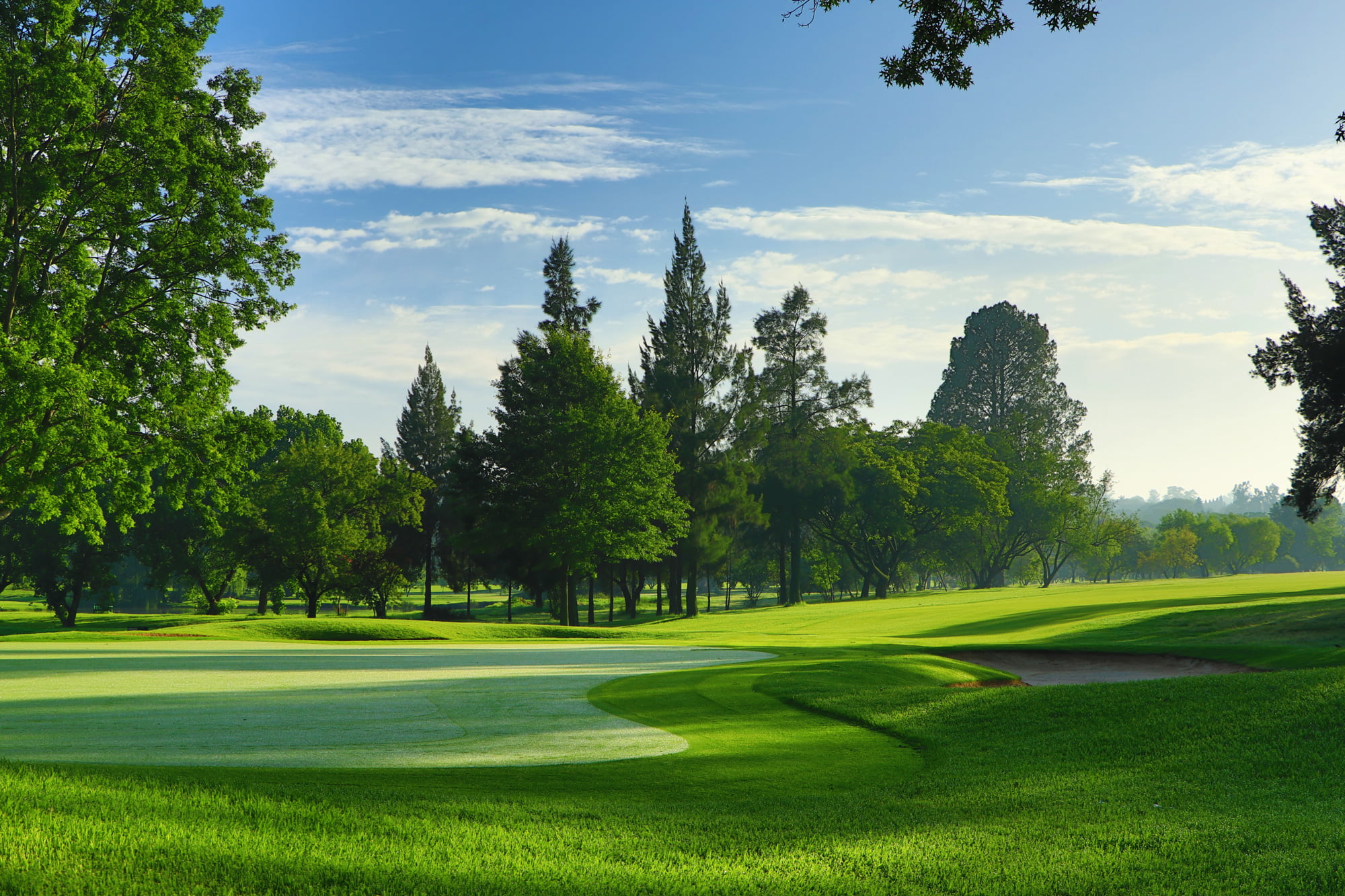 Welcome to our Country Club
"Out in the country but close to home"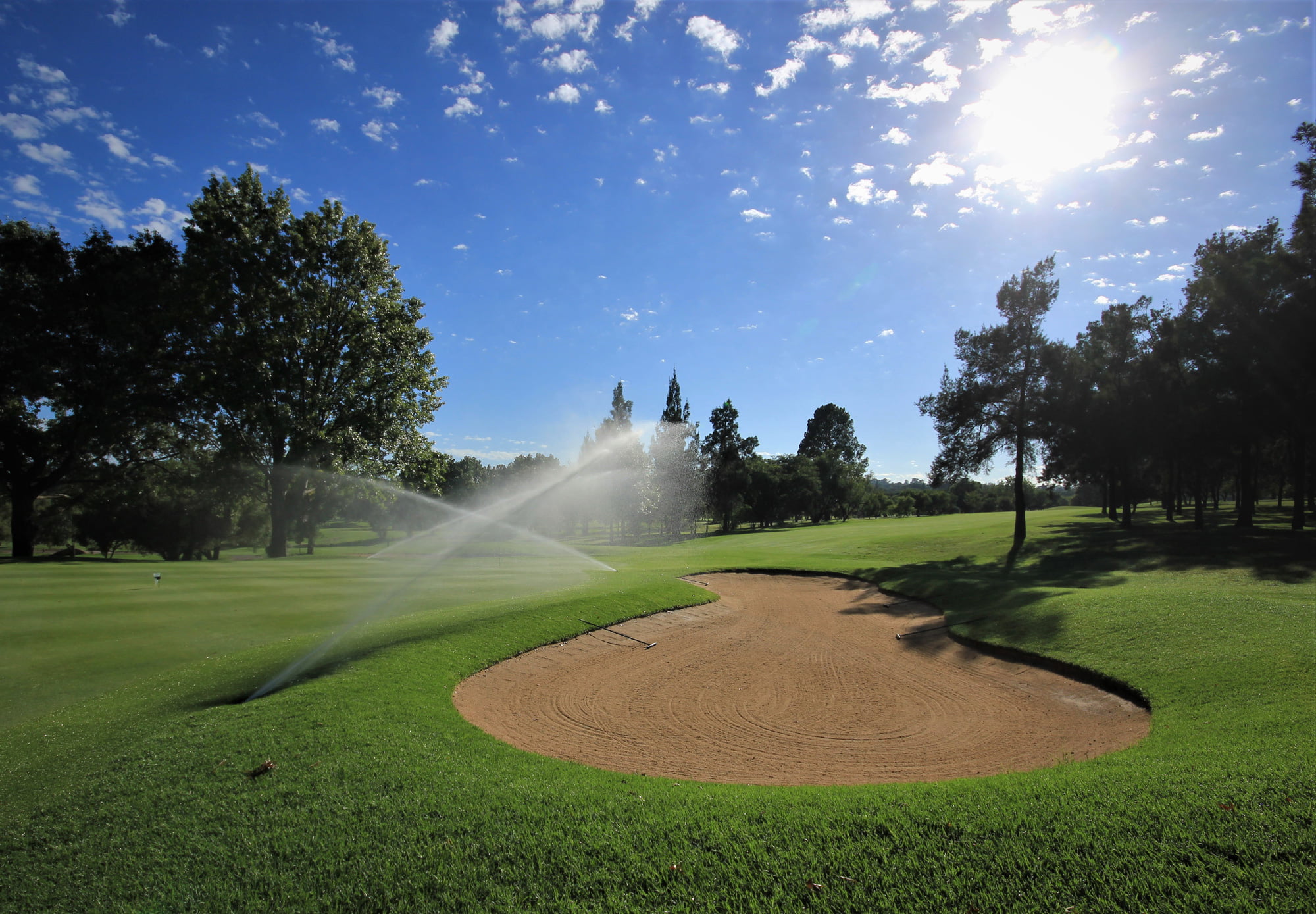 "The golf course has been described as the hidden gem of Johannesburg Golf Courses and will most certainly challenge you to make use of all the golf clubs in your bag."
Out in the Country but close to Home
"Make sure your short game is on par to ensure you are on target to hit our raised greens. "
"Fairly easy to walk and enjoy the beauty of the scenery"
The history of Kyalami Country Club is a legacy of duty to all our members — past, present and future. The unique environment and stunning setting have been at the heart of our club since 1954.
With a legacy stepped in diversity and acceptance Kyalami has stood the test of time both as a Country Club and as a golf course. Ranked in the top 24 golf course in the Country you're bound to find the golf course in perennially grand condition posing a challenge to all golfers whilst tempting and inviting you back to take to the challenge of the grand game.
Kyle joined Kyalami in 2016 under the tutelage of Richard Fulford who had taken over the shop from Paul McErlean. I have had the privilege of working at a number of golf clubs in South Africa and the welcome I received at Kyalami is unrivalled. From my very first day I felt welcome and part of the team and have never looked back from my joining Kyalami. I was lucky enough to purchase the shop from Richard 2 years ago and the support from the members has been amazing! As a proud member of the PGA and currently hold AAA rating and am honoured to represent the Central Gauteng region on the regional committee and currently serve on the National Board for the PGA.
We pride ourselves on personal service and being able to match any price on golf equipment and accessories. We have in house embroidery and can offer all your corporate and golf day wear at competitive rates and unrivalled turnaround time.
Kyle Puttick
GOLF DIRECTOR
Fonz has had an active 22 years of dedication to the Kyalami Country Club.
12 years in the ProShop and 10 years in the club management side, Fonz is an asset to the golf club and members.
"The club is moving forward in a positive direction. Thanks to the players, members and visitors who have supported the club and the golf industry in a tough economic time. It's been my home and I love every aspect of my job and the privilege to play the golf course regularly."
The course development over the years has kept up with some of the best courses in South Africa and we try challenge golfers at every round.
Fonz Jardim
OPERATIONS MANAGER

Darryl has recently joined the Kyalami team and has over 27 years of experience within hospitality management. Over his career he has worked at some of South Africa's top hospitality establishments around the country. His passion for customer service and attention to detail will be some of the aspects he will be focusing on with his team.
With a warm welcome from everyone, it is such a privilege for me to work at Kyalami Country Club and with the support and assistance from my team and committee, all efforts will be made to make Kyalami one of the best country clubs in the country. Exciting times lie ahead for the Club and I am pleased to be part of the team in achieving these objectives.
Thank you for your ongoing support as members and please enjoy your club and its facilities that we have to offer.
Darryl Williams
GENERAL MANAGER
Join our golfing excellence, league and more.
Excluding SAGA / Handicap/ Competition Fees. 
We have a wonderful group of ladies who play league together and are ready to welcome you to the team!
A great group of committed members welcome you to our community. 
Excluding SAGA/ Handicap/ Competition Fees
GREAT GOLF, GREAT FOOD ... AND NOT A TRAFFIC SOUND ANYWHERE It has been called SA golf's best kept secret. Kyalami Country Club - whose slogan is "out in the country but close to home" offers one of the best parkland courses in the country, with wonderful teeming birdlife and a course that challenges the best golfers ... but does not punish the hackers. Water features, trees, and a sense of serenity, all added to by the bridle path that circumnavigates the course.
For visiting golfers the cost of a round is way below what most courses charge. The caddies are great - knowledgeable and friendly, and Kyle in the Professional's shop will match any price you'll find at the big retailers.
If you're visiting Jo'burg, the club is about a 20-minute drive from Sandton. Bring your clubs, bring your family. Great place to chill. Play a round, have a meal and a toot. Trip advisor review - Peter B
A magnificent parkland golf course which is both challenging and enjoyable. Probably one of the best courses in the Johannesburg area.
jsjrsa - Trip Advisor Review
Special thanks to the team that put together the Club Champs. Today I felt special arriving and seeing the tremendous work that went into this special day. Proud to be a member.
Great course, super challenging. Fairways and greens are well manicured. All in a fantastic experience.
Top golf course, excellent fairways, very challenging and greens definitely not easy to read. Good halfway house and employees very friendly.
We celebrated my wife's 40th at Kyalami Country Club today and our experience was awesome. Douglas, our server made sure our party of 30 was very well looked after. Excellent service was enjoyed and the atmosphere was welcoming and relaxing. Thanks KCC. We will be back!