Coaches
Greg Bentley is a Sunshine tour professional and founder of Element Golf Academy. He is a Titliest Performance institute certified coach with TPI Level 2 in Golf, Power and Junior.
Element golf academy is based around the TPI System.
Titliest Performance institute 
TPI is the world's leading educational organization dedicated to the study of how the human body functions in relation to the golf swing.
Since its inception in 2003, TPI has studied thousands of golfers ranging from the top professional Tour players to weekend enthusiasts. An incredible amount of data on players of all shapes, sizes, ages, and fitness levels has been gathered during this time. Using this data, TPI discovered how a properly functioning body allows a player to swing a golf club in the most efficient way possible. Additionally, TPI has analyzed how physical limitations in a player's body can adversely affect the golf swing and potentially lead to injury.
18 of the last 20 Major Champions – Were advised by TPI certified experts
25 of the Top 30 Players in the World – Are advised by a TPI Certified Expert
47 of Golf Digest's Top 50 Golf Fitness Professionals – Are TPI Certified
Whether you are looking for more distance, consistency, or just incrementally getting better in every part of your game to lower your scores , book a lesson now and Element Golf can help you get your game where it needs to be.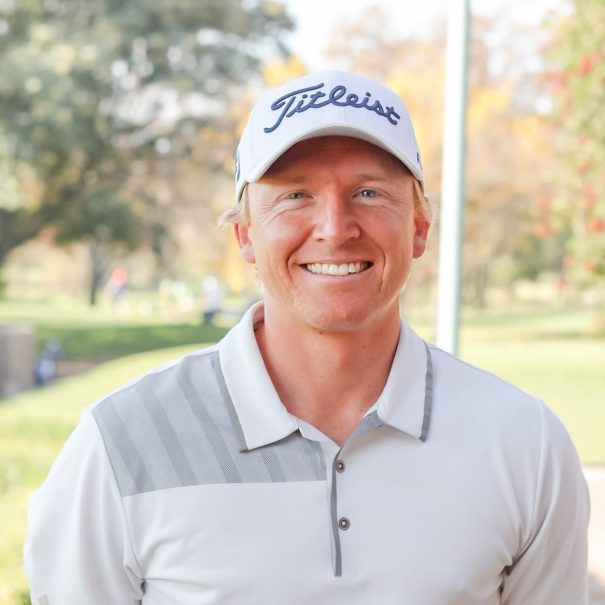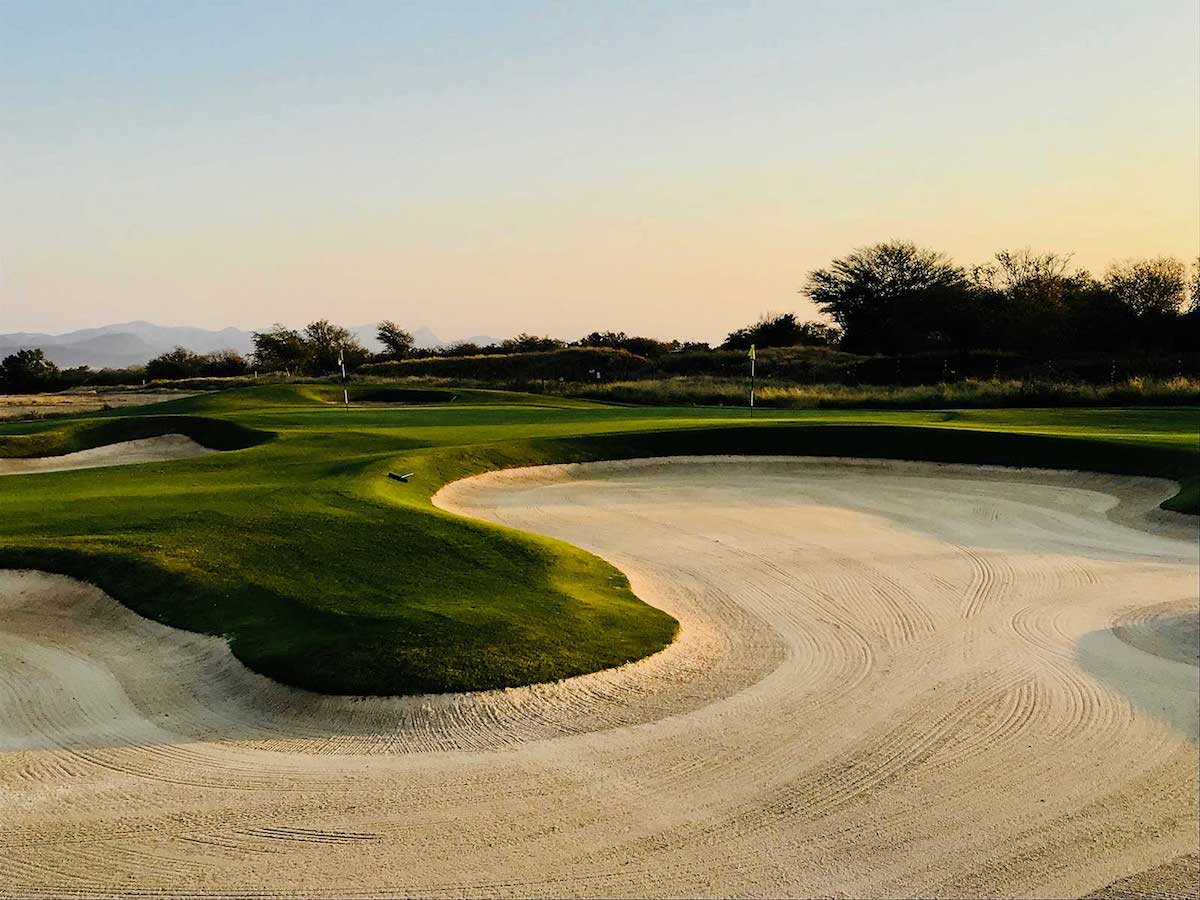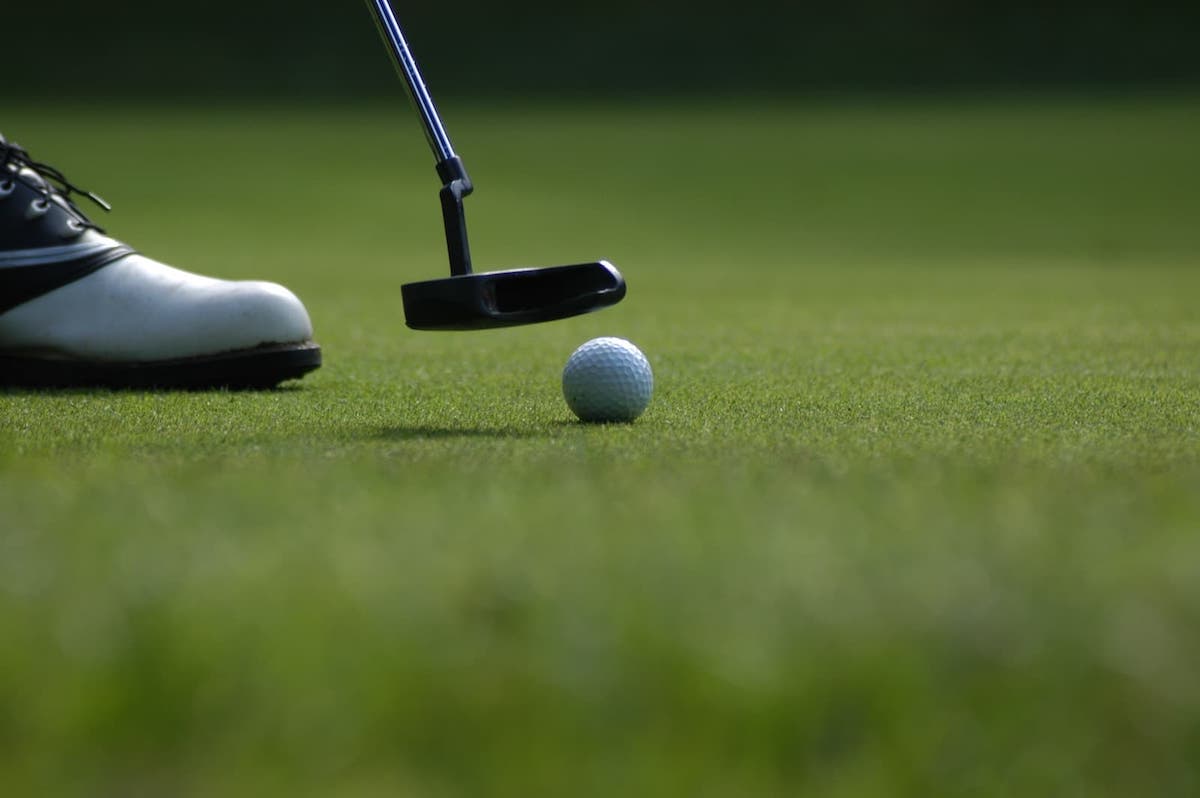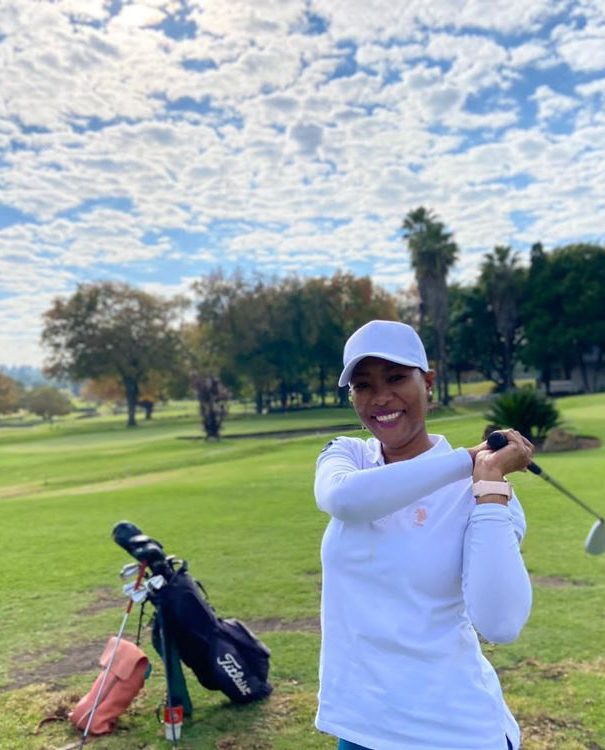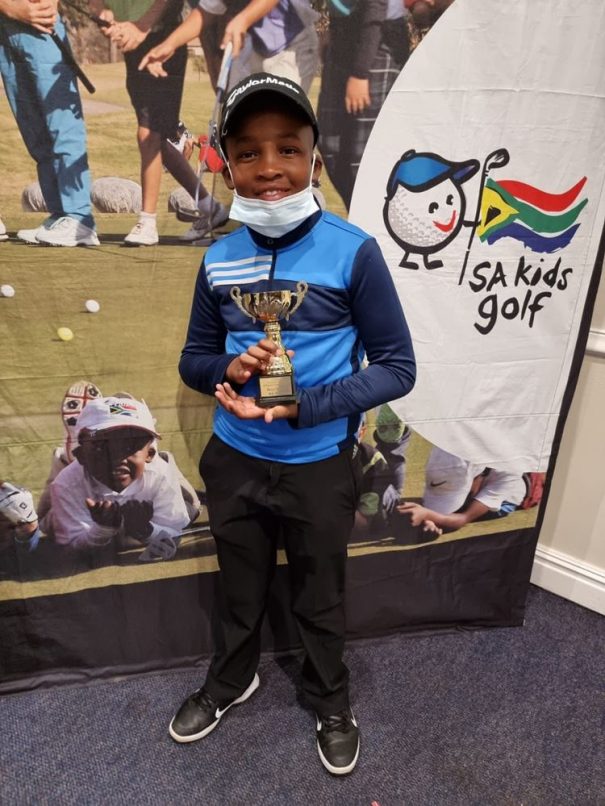 SONGEZO "SONGZ" SONAMZI PGA Professional Class AA 
Songz@digfoundation.co.za
Mobile: +2773 970 5110
Instagram: @dig_golf
Qualifications:
Diploma in Public Management (Peninsula Technicon)
PGA Golf Management Qualification (United States of America)
NLP Practitioner Certification & Life Coach (Subconscious Frequency Academy)
Completed a First Aid Short Course (Red Cross America)
Professional Highlights:
Project Manager on PGA Apprentice Workshops through ETA
Golf Assistant and Coach (The Golf Performance Centre)
Golf Operations Officer and Coach (Glen Arbor Golf Club
Director and Founder of the Developing International Golf SA (DiG Foundation)
Project Manager for the DIG Amateur Tournaments (Sunshine Tour)
My Mission:
To use my skills to assist golfers to DIG their potential and to unleash their talents in the game of Golf. To develop the youth in the game of Golf and to instill the life skills that come with this sport.
Coaching Focus Area:
Short Game
Junior Golf Development
Mental Golf Coaching
Putting
Full Swing
Short shaping
Coaching Fees:
Individual
Adults per hour Session- R650.00
Ladies per hour session- R600.00
Juniors per hour session- R500.00
Playing lesson (9 Holes) R800
Monthly Group Packages
(1-6 Adult's) per person/ per month R1500
Monthly Individual Lessons
5 lessons (Adult)/ 1 hour session- R2500
5 lessons (Kids 5-10) 1 Hour session- R1500